Keeping fish is a wonderful way to unwind after a long day. However, the cost of maintaining a beautiful tank is not as great. Is it better to build your own supplies or should you just keep on buying new decorations for your tank?
One of the best parts of going to your local pet shop to buy things for your tank is that it takes little to no creativity on your part. There are large varieties of decorations that will transform your tank. When you choose to make these decorations yourself all of the responsibility lies on your shoulders. You will also be lim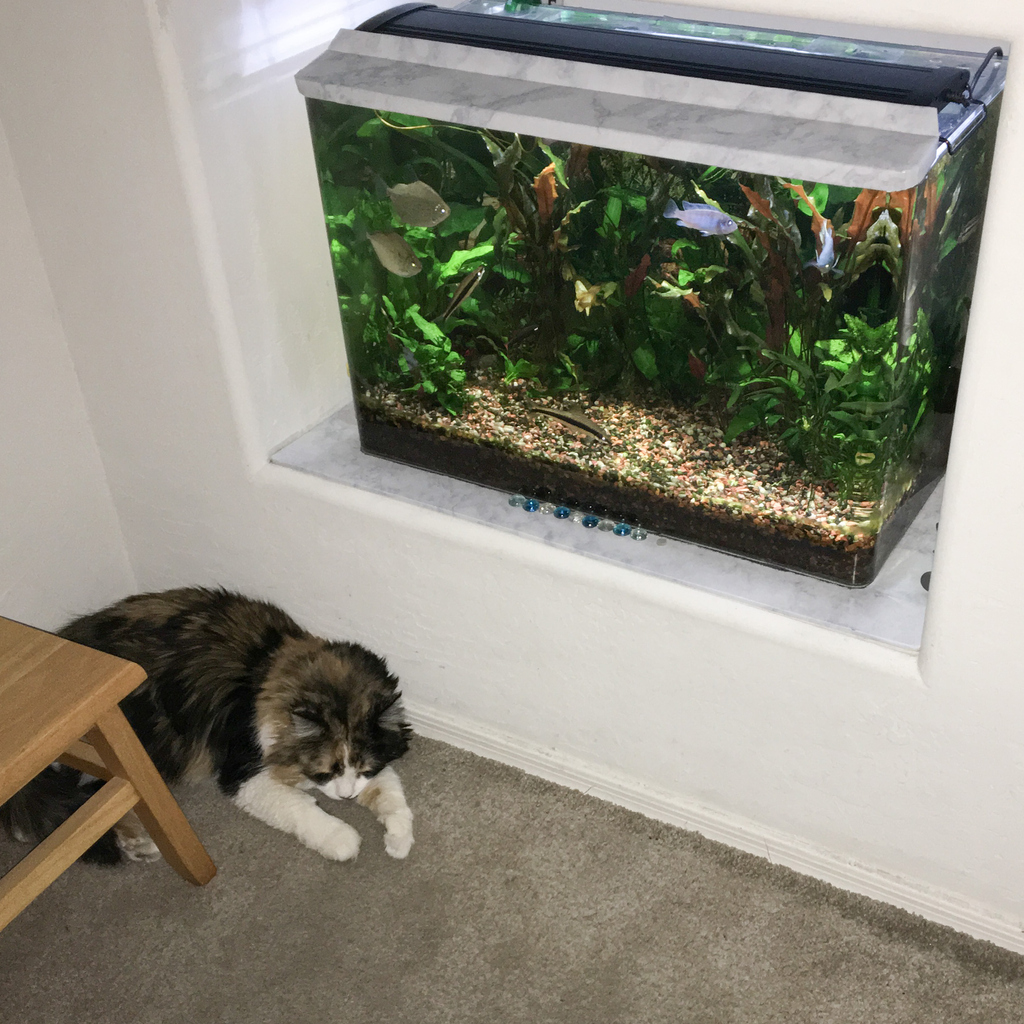 ited by your own artistic ability.
However, when you compare the cost of ready-made decorations to the cost of making them yourself you will be amazed. The premade decorations are often more than a third of the cost of something that you can make for yourself. If you are limited by your budget this is definitely the route that you should take.
There are benefits and drawbacks associated with doing it yourself as opposed to purchasing things for your tank. If you are limited in your creative abilities you should opt for buying objects but if you do not have the biggest budget then tinker a bit.