The filtration system that you install into your fish tank is the one thing that decides whether it will thrive or become a hostile environment for your valuable pets. For this reason, you may want to invest instead of going for the most affordable option.
Your fish will not be able to survive in an environment that is not properly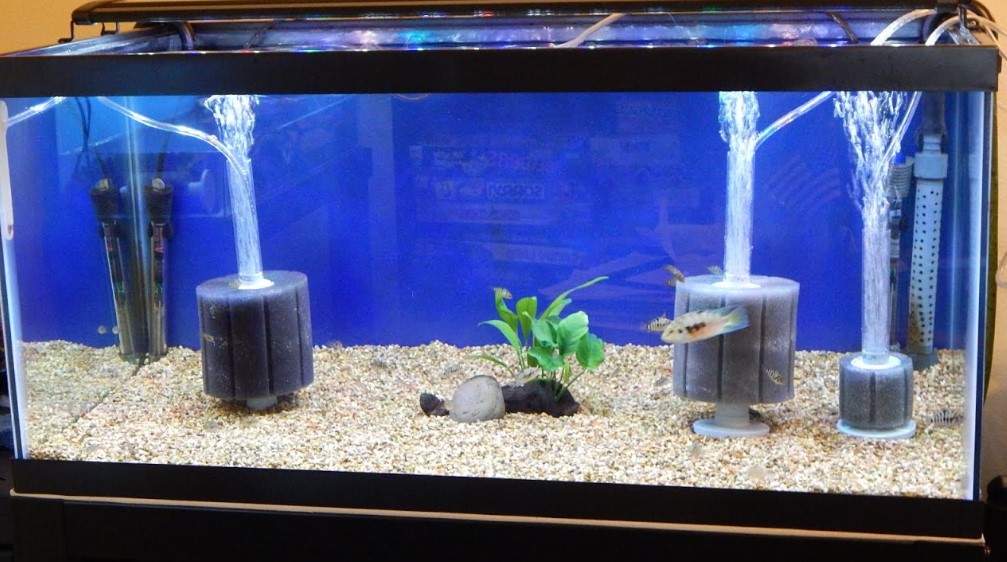 oxygenated, has large amounts of ammonia, and unwanted strains of bacteria. Most filtration systems that are on the lower price range will be able to keep up with the needs of your tank for a short period. However, if you are not maintaining the system on a regular basis you will need to replace it after just a few months. You may also need to spend more money on the replacement of sponges and cleaning materials than you would on a premium filtration system.
Although an inexpensive filtration system may keep your tank clean and clear for the first few months it may not be all that you believe it to be. These types of systems will need to be cleaned regularly. They also require the replacement of sponges, which may cost you a lot more money than if you had just invested in a better model.